Macro Makoto Enterprise Co., Ltd.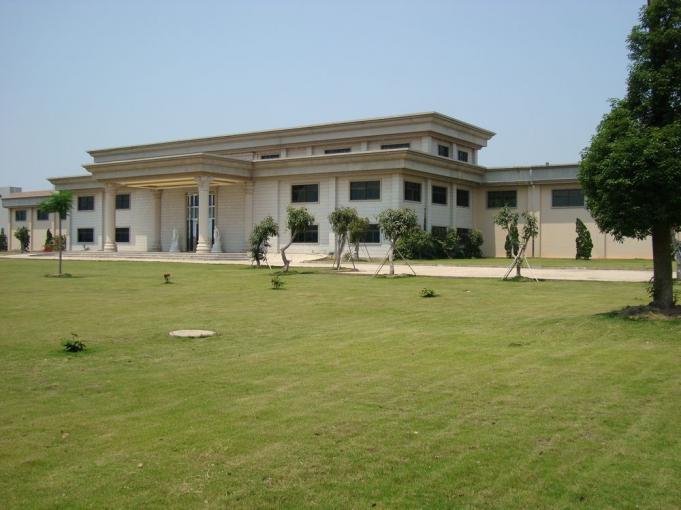 Macro Makoto Enterprise Co., Ltd. was established in 2010 in accord with the management philosophy of "Uprightness, Promotion, and Steady", Macro Makoto Enterprise strives to arrange, design, sale, and provide after sale service on the circular saw blade, hardware tools, cutters, hoisting equipment and relative products.
The "Yue Hong TCT Saw, Finger Joint Cutters, and Frame Saw" are especially more outstanding in global reputation for over thirty years and the first designate brand in Woodworking Machinery Industries.
Our overhead crane factories spare no expense in maintaining the quality assurance, increasing manufacturing efficiency, spending huge sums of money to import advanced manufacturing equipment and insisting on equipments first and quality first.
To ensure high precision and high quality of the products such as Frame Saw, the factory also imports the best quality raw materials and from Japan and Germany.
The "Yue Hong TCT Saw, Finger Joint Cutters, and Frame Saw" are based on the users' views in accord with the convenience of end user to develop and improve the utilities of saws. To ensure the end users save their time, energy, materials, procedures, and provide more durable saws prior. The Yan's not only spares no expense on research and machinery but also apply kinds of trademarks and products patents in over 40 countries worldwide based on their advanced still and know-how.
Macro Makoto Enterprise is absolutely proud to sale these confidence products to the market worldwide via inspection and test the qualities and specification repeatedly. Macro Makoto Enterprise involves ensuring the best and necessary products are founded for our customers.